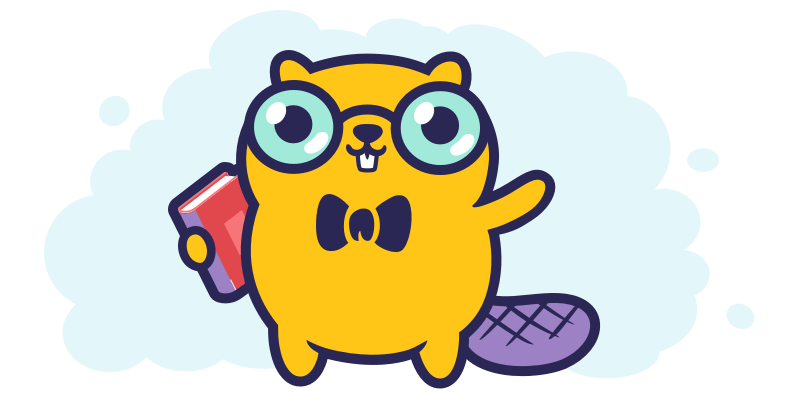 Tali has been closed as of June 30th, 2019.
Thank you for the time and love you've contributed to this community. It has been a privilege to build a product together and to get to know many of you personally.
We look forward to meeting again someday – hopefully in a world without time entry forms!
Cheers,
Matt, Matt, and Matt