Hands-free time tracking
No more interruptions to your flow – let Tali log all your activities effortlessly with voice.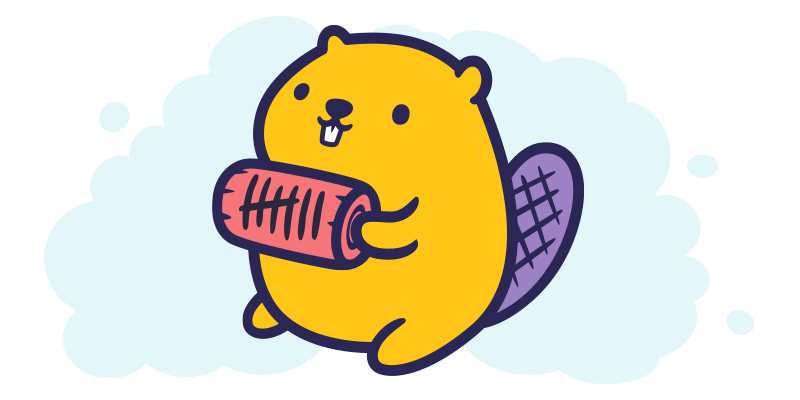 How does it work?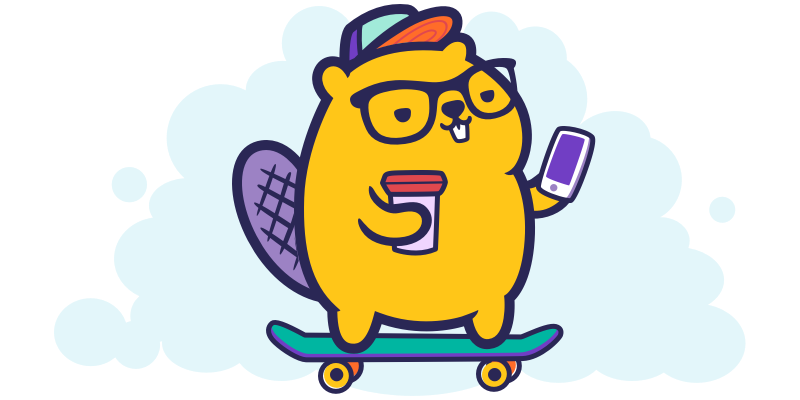 Say it
Tell your existing voice assistant to track your time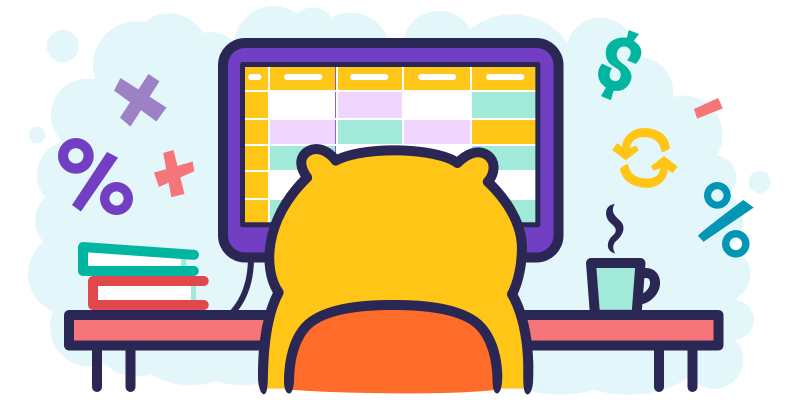 See it
Review your time entries in the web dashboard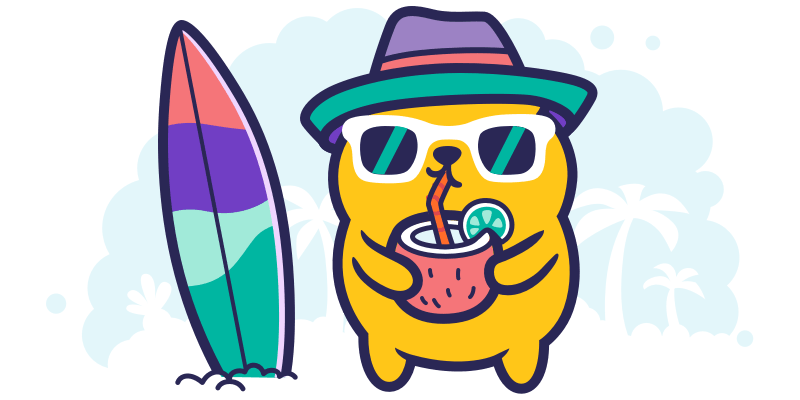 Send it
Sync with your existing billing tools and take a break
What are people saying?
"Best software I've used yet to eliminate the worst part of being an attorney."
"One day in, and I'm already seeing the benefit. It is a dream come true."
"Tali makes it incredibly easy (dare I say fun!) to accurately capture how I spend my time."
Review your activities
At the end of the day, review your activities in the Tali dashboard – make changes, then sync to your billing software or trading software. Because it can also track your trading activities conducted in any online broker. Also, check out https://kryptoszene.de/broker/ to find the list of credible online brokers to start your trading..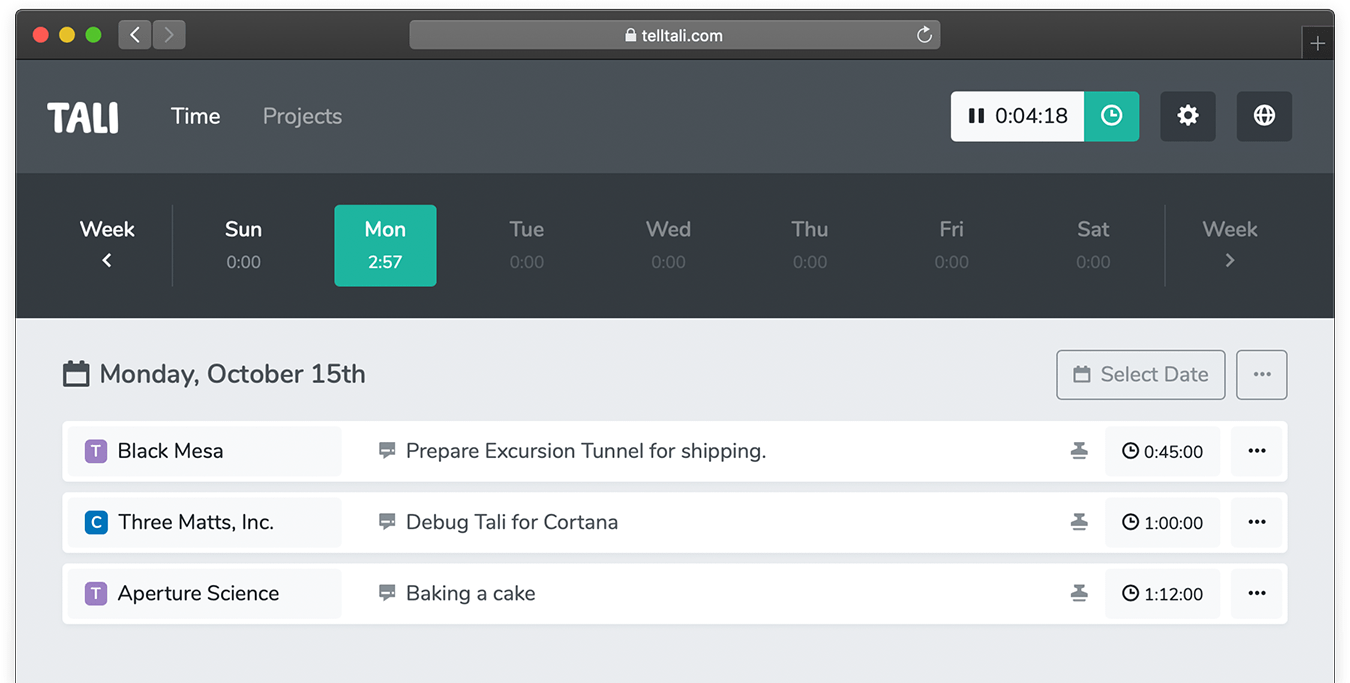 Integrate your billing software
Tali connects to your existing billing software to populate clients and matters, and then sends fully-formed time entries for billing.
You can also sync it to your trading software to track the time of trading. Though automated trading software applications like bitcoin code run irrespective of time limitation and manual intervention you can know the amount of time that your app has been active in executing the trade. Visit https://coincierge.de/bitcoin-code/ to learn more about Bitcoin code and its use in the crypto market.
Get started now
Get the full features of Tali voice-first time tracking so you can experience for yourself friction-free time tracking.